REJINA PYO Pop-Up
Artworks Curated by Partnership Editions
REJINA PYO FLORAL STREET POP UP SHOP
November 23rd to December 22nd 2018.
13 Floral Street WC2E 9DH, Covent Garden, London
ARTWORKS CURATED BY PARTNERSHIP EDITIONS
Partnership Editions is delighted to have collaborated with fashion designer, Rejina Pyo for her first physical pop-up shop in Covent Garden. Our founder, Georgia Spray, has curated a collection of works by Partnership Editions artists that are in conversation with Rejina's aesthetic and style. Modernism, organic forms, a-symmetry, and the body have been the focus of this collection featuring works by Emily Forgot, Alexandria Coe, Jonathan Schofield, Isabella Cotier, Hester Finch, and new addition to the platform, David Hardy.
A Fine Line
Three Artists using Line-drawing to explore the female experience

The Hoxton Holborn, October 2018
ALEXANDRIA COE | VENETIA BERRY | JULIANNA BYRNE
The Hoxton Hotel (Holborn) has teamed up with Partnership Editions to exhibit artworks by three emerging London-based female artists who use line drawing techniques to represent the female nude, and the female experience. Shop here or go and view in person for the month of October in their Holborn branch, London.
Partnership Editions Presents:
ROSE ELECTRA HARRIS
At THE RIXO POP-up
43 Carnaby Street, 1st June - 14th July 2018
From 1st June - 15th July, we are very exciting to be bringing you a riot of patterns and colours. Lovers of print and Japanese designs, Rixo London are popping up on Carnaby Street and our very own Rose Electra Harris will exhibit a range of etchings and unique artworks available exclusively through us for the duration of the pop-up.
Lucy Williams Curates
FOR THE London Fashion Week Festival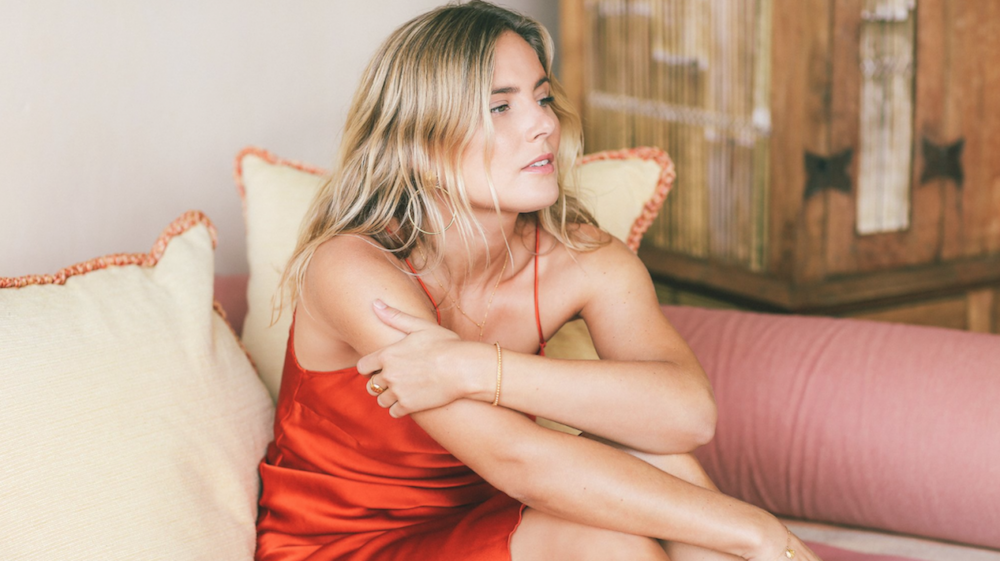 From 22nd - 25th February we will be exhibiting at London Fashion Week Festival, who have teamed up with Lucy Williams, the serial world wanderer behind the fashion and travel blog 'Fashion Me Now' on a curated gallery of her favourite brands. Other brands we will be alongside include: Cloe Cassandro; Missoma; Marina London; RIXO London and Vestiaire Collective. Come along and view the works in person, or shop the edit online below...