Life Drawing with Alexa Coe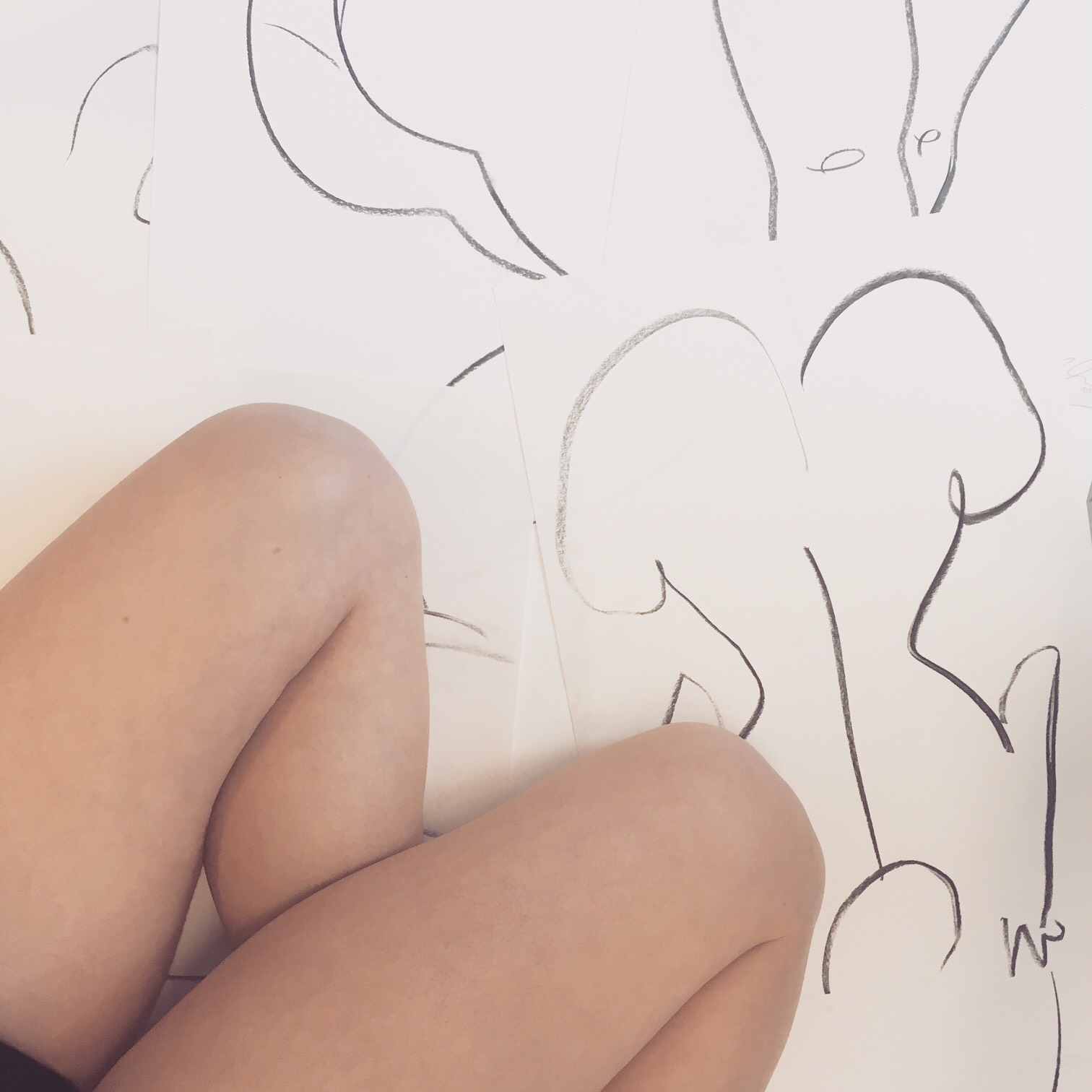 Life Drawing with Alexa Coe
LIFE DRAWING TAUGHT BY ALEXA COE

WEDNESDAY 7 MARCH 2018, 6:30 - 8:30PM, BENK + BO, LONDON, E1 7AW
This is your opportunity to get behind the easel at a life-drawing class taught by Alexa Coe. Learn to draw the female nude using her minimalist line-drawing technique whilst drinking wine and meeting like-minded creatives.
Limited spaces; £35 a person (includes drawing materials, paper and a drink)
All levels and genders welcome.
Sold